Small classes with dedicated teachers provide a family atmosphere for our smallest students as they begin their educational journey

Four Year Old Kindergarten
All-day class for four-year-old children with abundant opportunities for social interaction as well as academic instruction, preparing them for the Five-Year-Old Kindergarten.
Classes include:
Five Year Old Kindergarten
All day class for five-year-old children providing social interaction as well as instruction.

Classes include:
Stimulating classes using the Abeka curriculum keep our students motivated.  Special events including; field trips, book fairs, a Christmas Program, holiday parties and more, add to a well-rounded educational experience.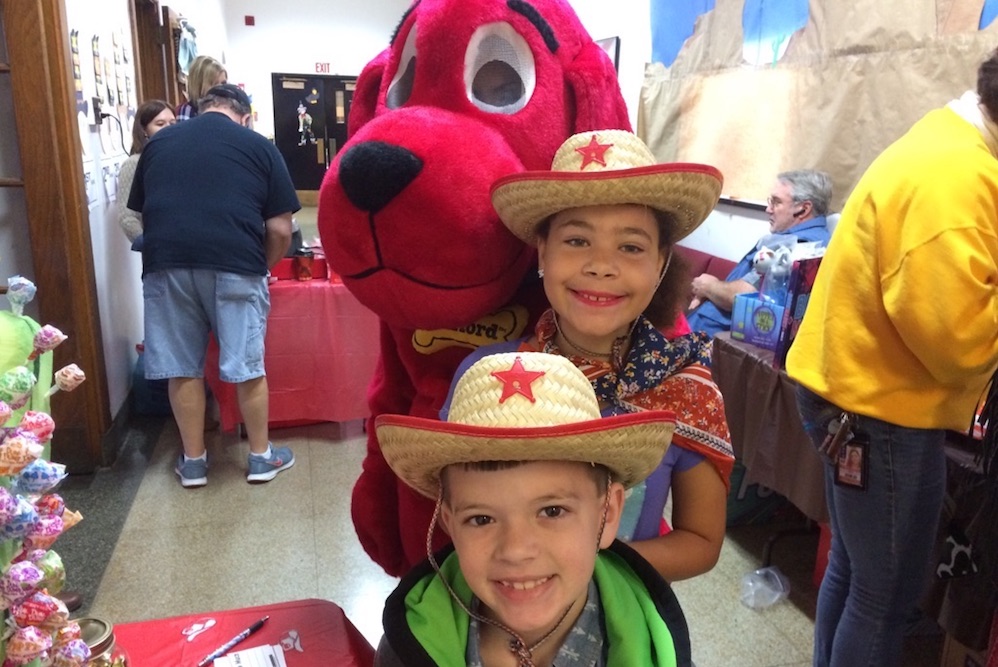 As students enter high school, more educational opportunities open to them at CRCA!  Students use the well-respected Abeka and Bob Jones curricula with emphasis placed on life skills and academics.  Our goal is to provide an academic, social and spiritual foundation that will lead our graduates to a successful future.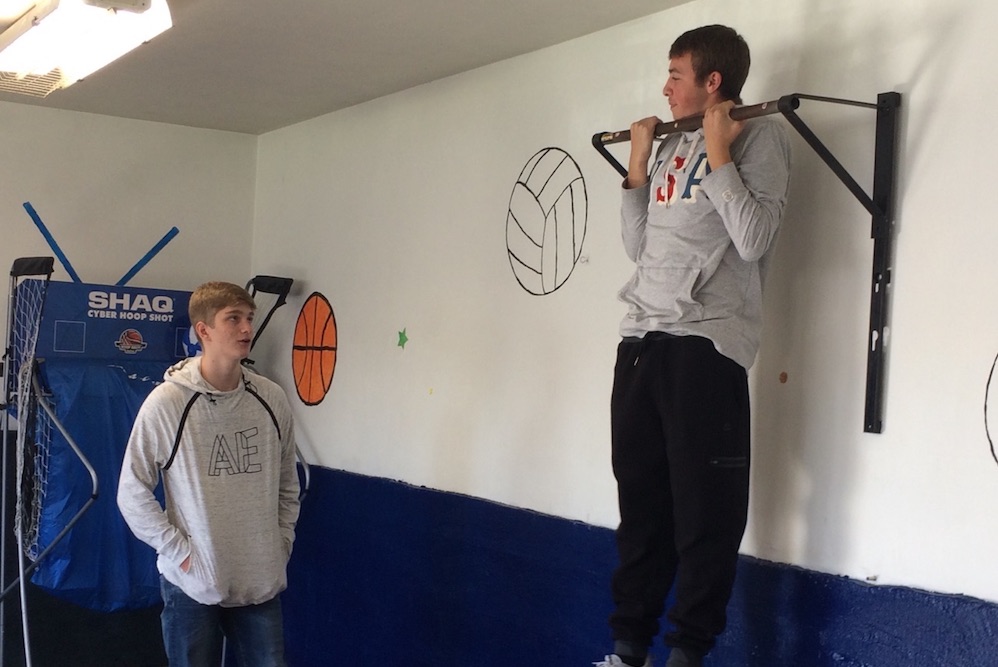 Available classes include:
Bible

General Math

Consumer Math

Pre-Algebra

Algebra I and II

Geometry

Trigonometry

Pre-Calculus

General Science (with Lab)

Biology

Physics

Chemistry

Spanish

American and World History

American Government

Economics

English

American and British Literature

Computer Instruction

Typing

Physical Education

Art

Music
Please fill out the confidential application below. If you have questions, please call the office 724-439-1090 between 8:30AM and 1:30PM.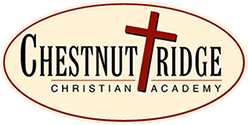 Chestnut Ridge Christian Academy
115 Downer Avenue Uniontown, PA 15401
Office: 724.439.1090
Fax: 724.439.4540
crcapa4u@gmail.com