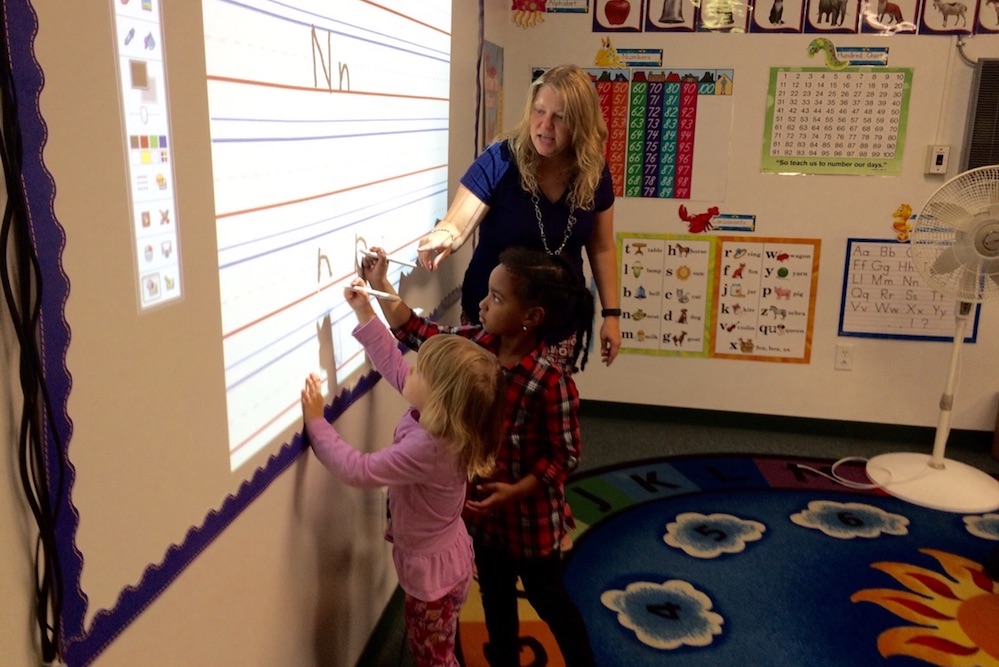 The mission of Chestnut Ridge Christian Academy is to assist parents in their responsibility for the training of their children by providing a Christ-centered education program which seeks to prepare its students spiritually, academically, and socially to fulfill God's plan for their lives.
Member of Association of Christian Schools International
Interdenominational education
Christ-centered and loving setting with rigorous academic standards
Each of our faculty members hold a college degree
A school home that provides excellent education from K-4 through 12th Grade
New computer lab with state of the art technology
MimeoTeach Interactive Whiteboards in every classroom
The foundation for Chestnut Ridge Christian Academy was laid by Calvary Baptist Church when in 1982 it began Calvary Christian School because many of its families were concerned about the spiritual and academic growth of their children.
CRCA was reorganized in 1991 after Calvary Baptist Church felt it could no longer support the school as a ministry. Again, concerned parents formed the nucleus of Chestnut Ridge Christian Academy, named for the mountains which can be seen to the east of the school. In the fall of 1991, the school opened its doors with 47 students in grades K-6.
In 1993, as a direct answer to prayer, the Uniontown Hospital accepted the school board's offer to buy the building it had been renting for several years. Thus the old Boyle school became the permanent home of Chestnut Ridge Christian Academy. Also in that year, CRCA joined the Association of Christian Schools International.
In 1995, CRCA expanded to include a seventh grade and the following year added the eighth grade. A four-year-old kindergarten and ninth grade were added in 2004. Tenth grade was added for the 2005-06 school year, eleventh grade was added for the 2006-07 school year, and twelfth grade was added for the 2007-08 school year.
God's hand of blessing has been evident in the growth and stability of the school. We continue to seek God's direction as we welcome families who desire to be a part of the exciting ministry of Christian education.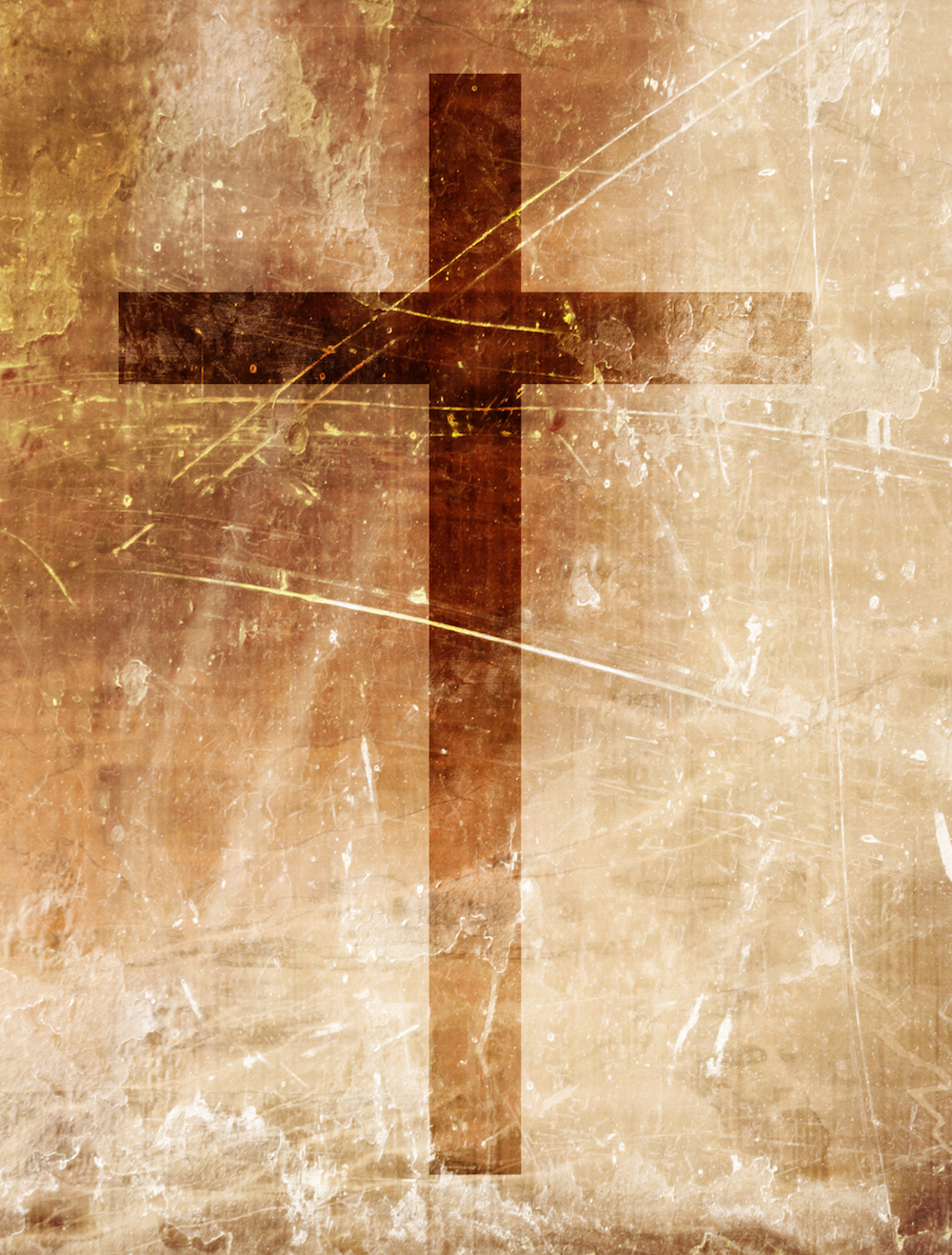 | | |
| --- | --- |
| K4 and K5 | $3,100 per year |
| Grades 1-8 | $3,400 per year |
| Grades 9-12 | $3,600 per year |
• Tuition is divided over 12 months beginning in June
• The second  child in the family receives a 15% discount.
• The third and fourth child in family receive a 50% discount.
• The fifth child is free.
• A 2% discount on tuition is given to students whose tuition is paid in full by the June due date.
Our sincere thanks to the Community Foundation of Fayette County for the scholarships made available to our students.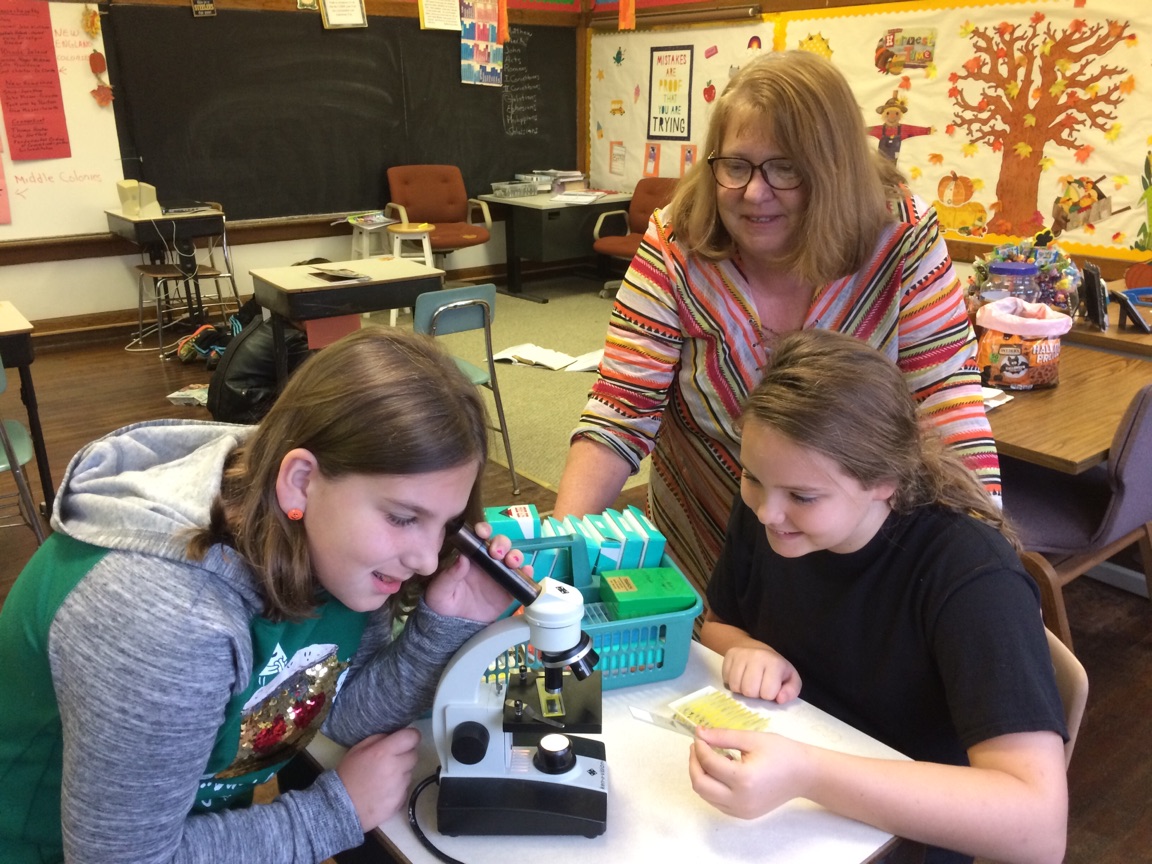 Chestnut Ridge Christian Academy admits students of any race, color, national and ethnic origin to all the rights, privileges, programs, and activities generally accorded or made available to students at the school.  It does not discriminate on the basis of race, color, national and ethnic origin in administration of its educational policies, admissions policies, scholarship and loan programs, and athletic and other school-administered programs.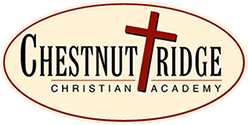 Chestnut Ridge Christian Academy
115 Downer Avenue Uniontown, PA 15401
Office: 724.439.1090
Fax: 724.439.4540
crcapa4u@gmail.com